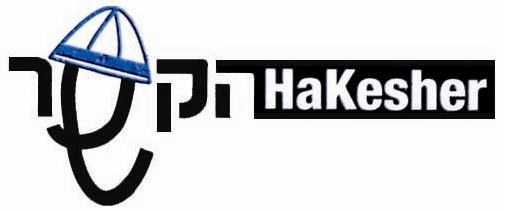 Each year, HaKesher provides and promotes events/activities to over 5,000 community members, distributes HaKesher magazine to 3,000, and the SmartIsrapages directory to 15,000. HaKesher appeals to and reaches a well-balanced audience of all ages, abilities, and backgrounds. Its serves constituents come from Massachusetts (90%: 50% from Brookline/Brighton/Newton, 40% from remaining town/cities), and 10% from Connecticut/New Hampshire/Rhode Island.
Our Mission: To promote and carry out educational, charitable, religious, and cultural purposes for the Israeli, Jewish community, and the greater community in Massachusetts, the remaining New England states, New York and New Jersey.
Website design & development by Omer Kraler
Download Israel Radio Toolbar, and Enjoy Music , News and More from Israel live!
Explore the Tinokot yahoo group